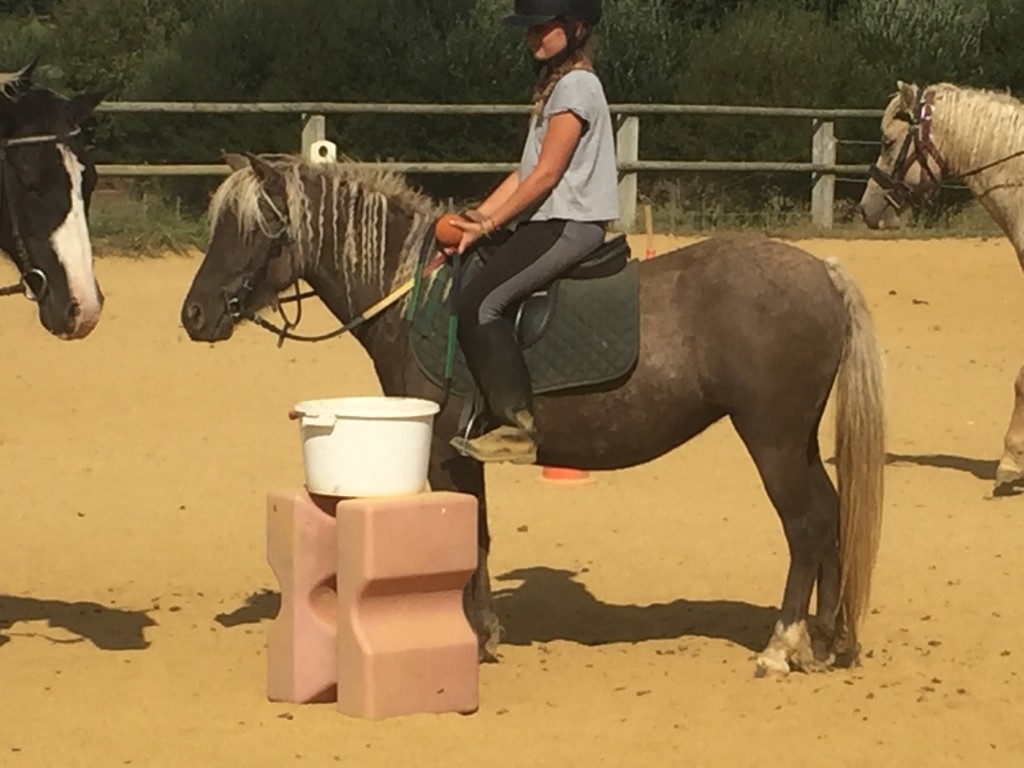 *FAHANA ITEO OF JAK (122/125cm)
Called "FAHANA"
5800 € excl. taxes
Gender : Female
Birth date : 02 juin 2015 (5 Years)
Place of birth : JAK CURLY
Final size : 120+- cm
-
Actuel size : 119 cm
ICHO : 1870D
: -
:
Pedigree
We are waitting for the prugnent diagnostic
STUD FEE FOR FREE !
(420€ + 10% of TVA)
Since the 3th mounth of prugnency + 100€ (+ tax) per month
Description
Nice SPORT pony mare 122/124cm. Very sweet mental, all children loves her !!
Interesting conformation. Very intelligent, loves to be close the human.
She can adapt to all diciplines. Currently got used to classical saddle to our riding school
Very curly, she keep long main and tail all year round.
ABC eligible