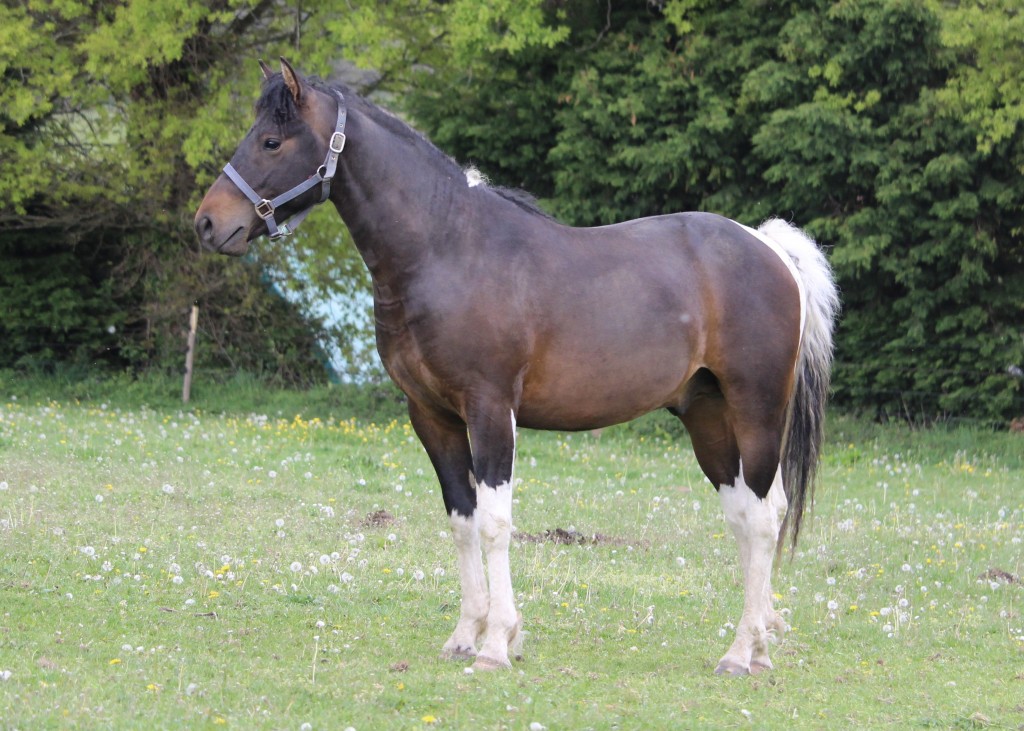 Description
Joe looks like he was born to be a dressage horse. Very nice gaits with poise and style. He has got to be one of the friendliest, most willing to please.
This colt is Curly and hypoallergenic. In the right hands, he has the potential to do well in all disciplines and, following his parents, will develop into a kind and generous, beautiful and weight carrying horse.
His grandsire is the notable * BCF Sparctatular Splashes (Dress USA Champion 2002) who comes from Spartacus bloodline
The latter had benefited from an Arab blood supply, giving him a conformation and sports-like qualities than the conventional curly. He has been approved by 7 world registries including AWR (See page Sparctacular Splashes).
Joe lives out all year round with his Papa Atila Splashes and his 1/2 brother 2019 (also for sale). He has a typical Curly character: curious, friendly, respectful, and easy to manage.
Currently living in a herd of boys and ther sire and gaining experience as a young horse.